Shot the Mossberg 930 in a speed bowling match this morning...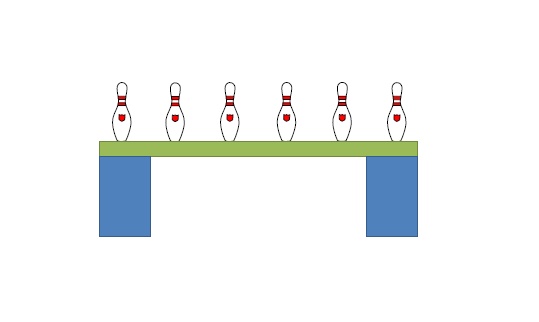 Start Position: Facing downrange, hands relaxed at side.
Start - Stop: Audible- Last Shot.
Distance: 7 yards Stage 1, 10 yards Stage 2, 13 yards Stage 3
Targets: 6 Bowling Pins per Stage.
Round Count: Comstock (unlimited rounds). Shoot until all six pins are down each Stage.
Penalties: Procedural (plus) + 3 seconds.
Scoring: Shortest time for all 3 Stages combined.
Classes: Semi-Auto, Revolver, 22 LR (pistol or rifle), Shotgun (birdshot only)
Entry Fee: $10 for first gun & $5 second gun for members, non-members pay $10 extra per day for range fee.
Setup Notes: Place pins on red dots. Continue to use pins as long as they will stand or do not create an unfair advantage.
R.O. Notes: If a shooter does not have a holster for their pistol, place the pistol on a table for the start position. Shotgun and 22 LR start position is on a table.
Here's a pic of my 930 (far right) with a couple others in the match, a Benelli M4 and M2...
RC,
You'll be happy to see that other than the +2 extension, the 930 is still all factory. It's simple, light, and fast...