Picked up a new semi-auto 12 gauge this week...
Mossberg 930 JM Pro 24" 10-shot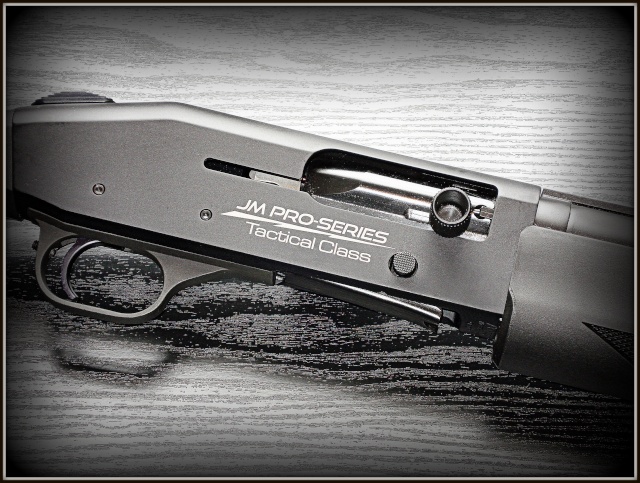 Specs:
•Mfg model #85118
•3" chamber
•24" vent rib barrel
•Fiber optic front sight
•Accu-Set chokes (Imp. Cylinder, Modified, and Full)
•9-Round magazine tube with Nordic Components extension
•Beveled loading gate and shorter forend for quicker loading times
•Extended elevator
•Oversized charging handle and bolt release
•Chromed gas piston assembly, hammer, sear, and mag tube
•Dual gas system offers lighter recoil and easier cycling
•Over-travel stop
•Matte blue finish
•14" length of pull
•7.75 lb
Just finished a detail strip, degrease, and clean then Frog Lubed it inside and out. Taking it out in the morning and will put it through the paces with a few hundred rounds of target shot from assorted brands. Can't wait to get out there and heat it up a bit...